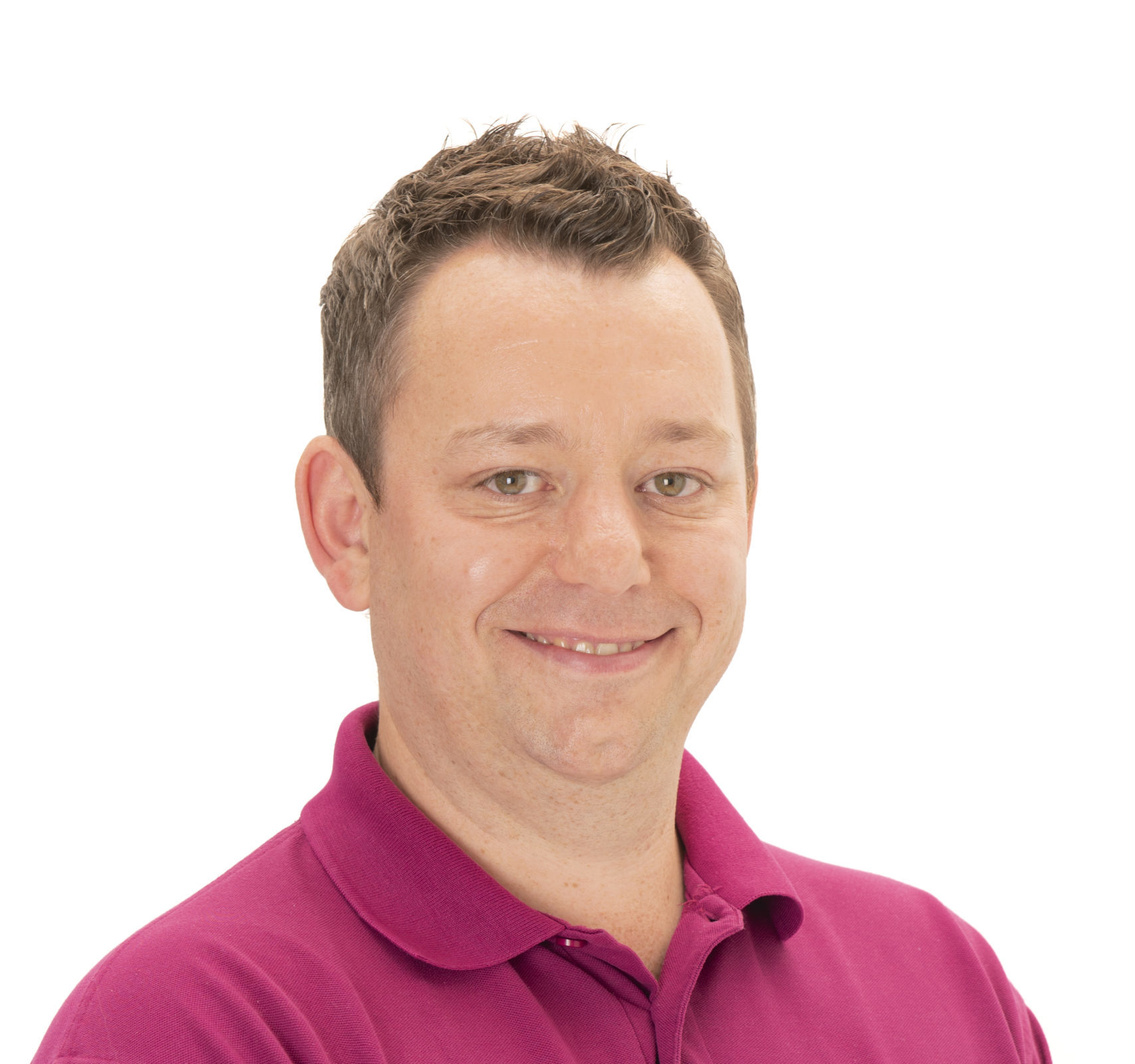 Olly Denhard
Founder, IT Trouble Free
1 March 2022
Can you guess which two giant technology platforms are joining up to make your business communications even more effective?
All is revealed in this week's tech update video.
Would you like to discuss upgrading your systems or have questions about your businesses IT security?
Why not give us a call?