Here's another Microsoft 365 app you didn't know you had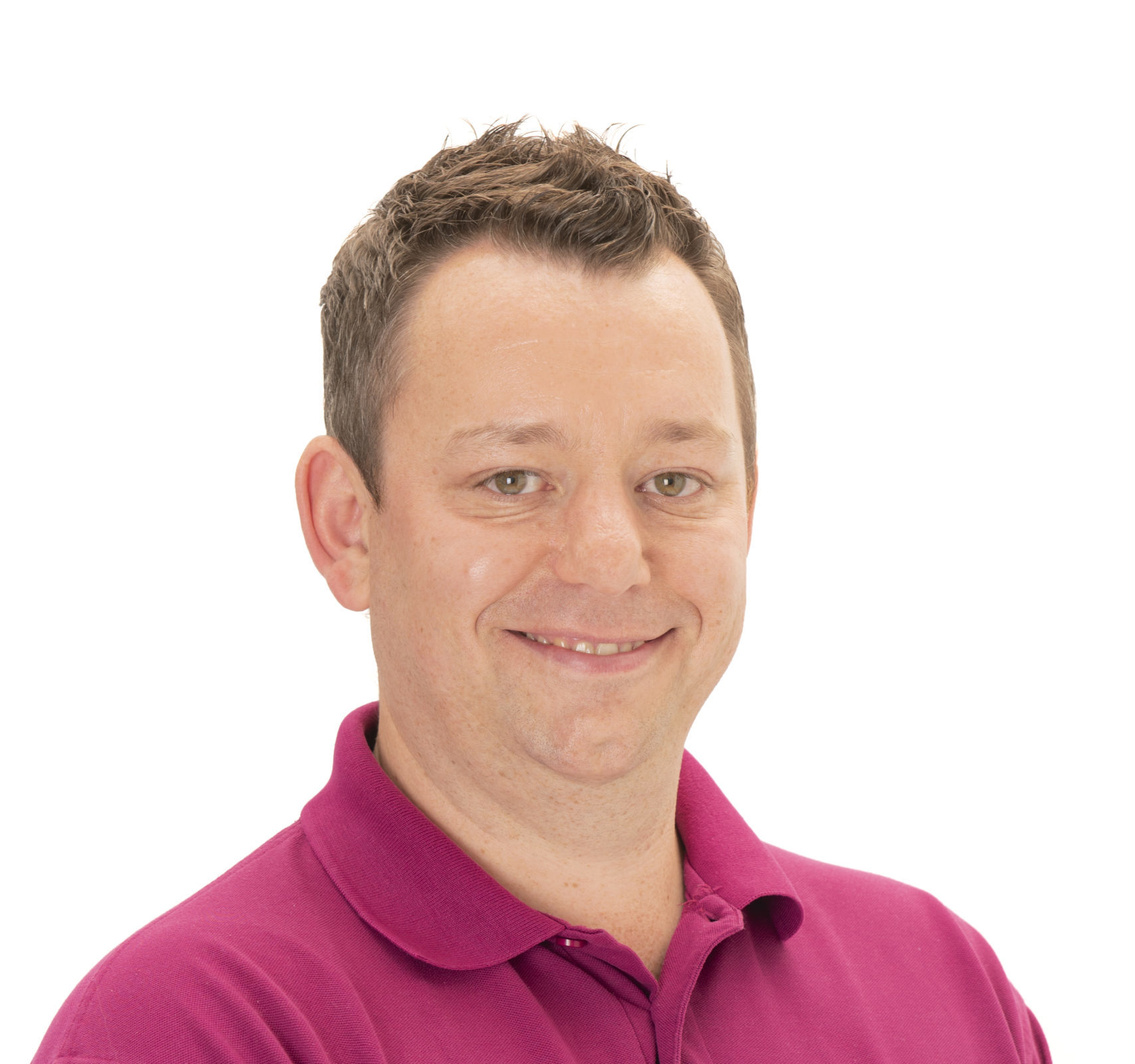 Olly Denhard
Founder, IT Trouble Free
12 October 2021
Microsoft Editor is an app that you probably didn't know you already have if you're using Microsoft 365.
Microsoft Editor is perfect for resolving any unwanted spelling or grammar mistakes.
It offers suggestions on your text as you're typing and even integrates with non- Microsoft products.
Here's everything you need to know.
Would you like to discuss upgrading your systems or have questions about your businesses IT security? Why not give us a call?