This protects your data in your staff's homes
​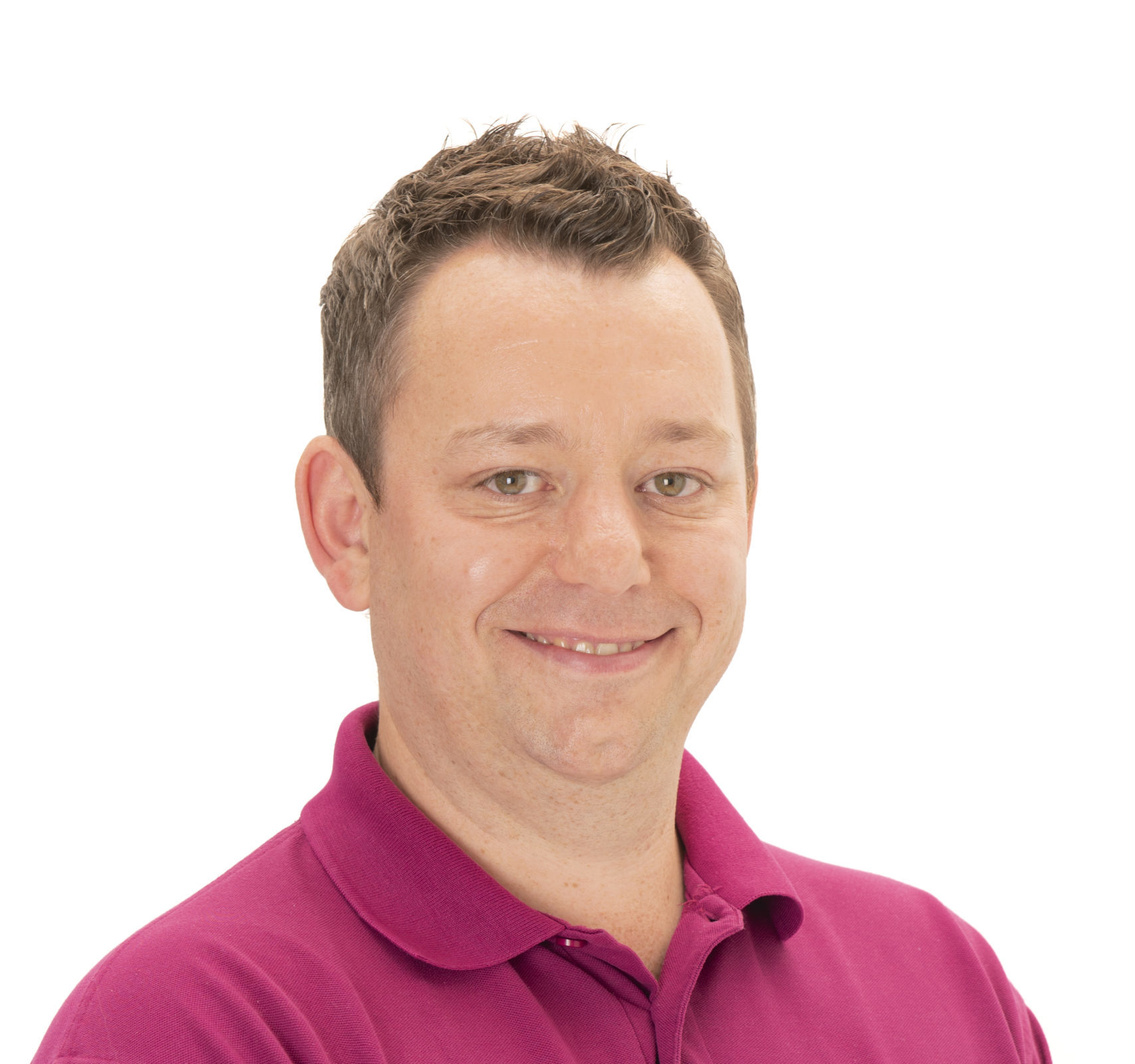 Olly Denhard
Founder, IT Trouble Free
12 October 2021
As most people are currently working from home, it is of course nessasery for our staff to access company data from there. This however can be a huge risk to data securety!
These are our tips on how to make this safer.
Would you like to discuss upgrading your systems or have questions about your businesses IT security? Why not give us a call?