It's highly likely with the growing number of Coronavirus cases that up to a fifth of UK workers could be off sick at the same time….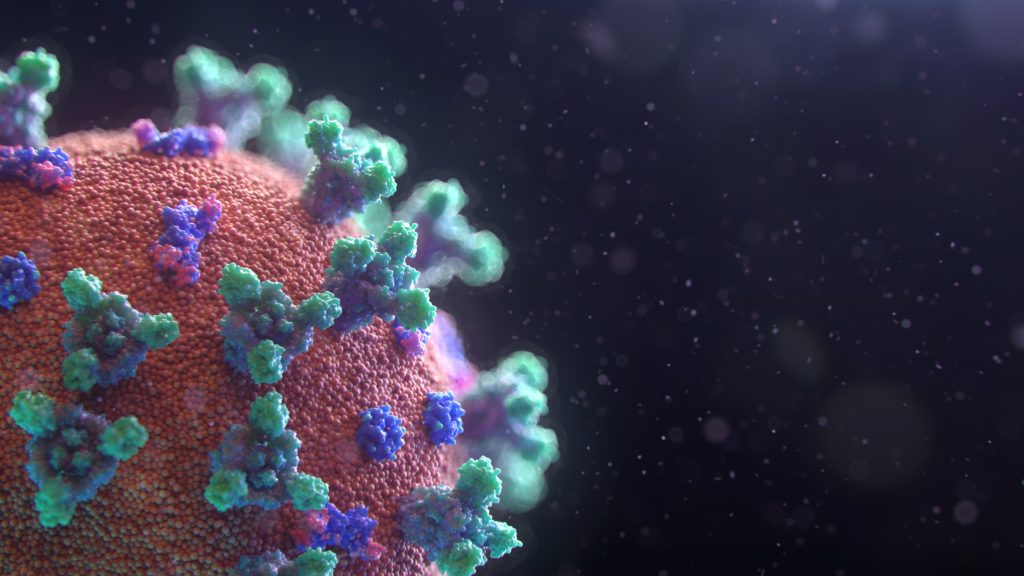 On the 3rd March, the Government published the Coronavirus action plan. And in his address to the nation, Boris Johnson said that a fifth of UK workers "could be off sick at the same time". And it is "highly likely that we will see a growing number of UK cases".

Because of this, I felt compelled to get in contact with to you.

Have you thought about how your business would cope if your entire workforce had to stay at home in isolation? Especially without a prior thought as to how your employees could continue working from home remotely and securely?

It's not the current threat level that should spur you on to make urgent business continuity plans. It's how damaging it would be to your business should the potential emergency become a reality.

So, although the threat to your business isn't that high now, it could very well be in the near future. And as a business owner or manager, you must always plan for the worst-case scenario.

Transitioning your employees from a secure office environment to full on home working is a daunting task. And comes with lots of challenges, particularly with data security.

If your employees have to work from home and require access to shared networks or your company uses a VPN (a Virtual Private Network, which is the safest way to work remotely), personal devices are not an option. Because of how great the risk is to your business from ransomware.

Because of this, you'll need to ensure that each member of your team has a secure laptop they can use for work purposes, on top of any other equipment they may need to fulfil their responsibilities at home.

All of which needs to be thought about carefully. And somewhat urgently – we are already seeing supply restrictions, due to increased demand, and manufacturing problems in China.

You'll also need to consider how your team can access data and files remotely, as well as how they can easily communicate with colleagues and manage projects. And of course, how you personally can manage multiple people in different locations.
Planning for a Coronavirus emergency is easier when you know what areas to consider
To help you create your urgent business continuity plan, we have created a checklist for Coronavirus. We haven't done this to scaremonger. Rather, to ensure that your business is fully prepared for the possibility that your team is not able to come into the office.
The checklist covers four areas:
Data security
How to access data
How to set up a home office
Communication, collaboration and management
Fill in the form to receive your urgent preparation checklist for Coronavirus