My name is Olly, founder of IT Trouble Free, What does a good day look like for you?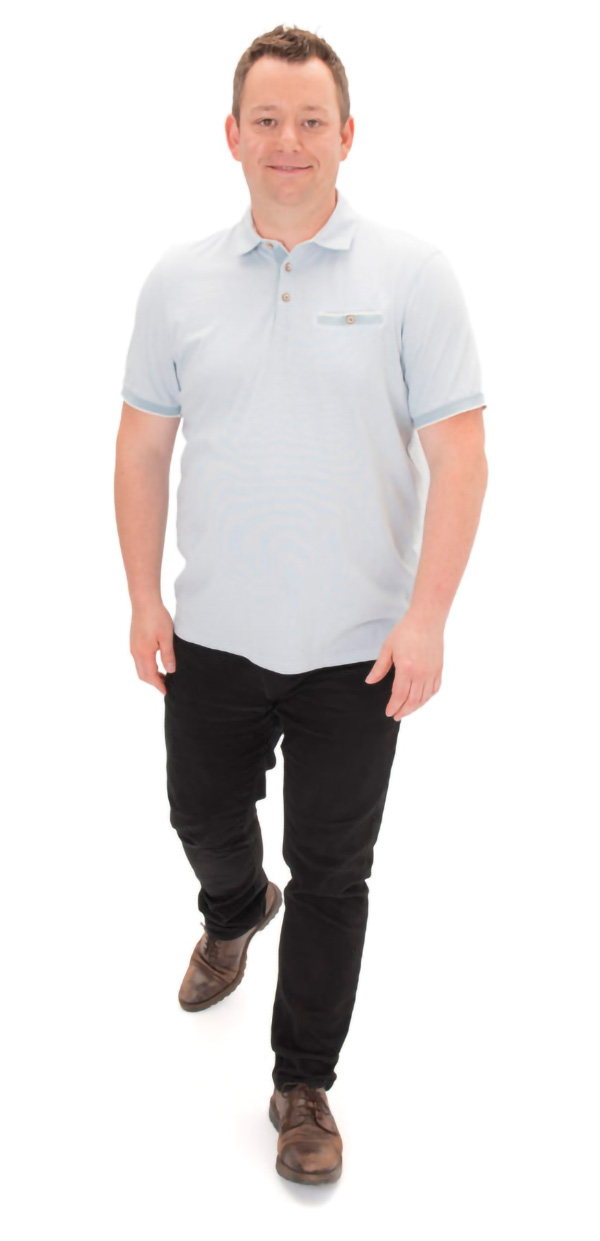 When we formed back in 2017, we took time to consider this and we're confident it's the same answer for most of us – a Trouble Free day.
So we made a decision. We were going to pool our combined experience (of close to a century between us!) and be different from the many IT Service providers out there. We appreciate that's not especially groundbreaking, innovative or award-worthy!
But taking the time at the start of our journey to consider how we can make sure our customers have an IT trouble-free day has kept us focused.
As a team of 7, you can be sure we have the capacity to meet your needs but at the same time getting that personal service from someone who knows you and your business.
It's led us to provide services that benefit your business.
Like consulting with you on the best IT solutions and products to grow with your business, so you're not continually upgrading and wasting money.
And making sure your hardware and software are performing as they should. Or installing networks that keep you connected to your team and your customers. Even being at the end of the phone or getting out to you when you need us. Everything we know will ensure you have that 'good day'.
And if we ever recognise that you aren't having an IT Trouble Free day?
Then we will do everything we can to turn that around. Words you will never hear from us are: "We don't know, have you read the manual?" We know this happens with some IT companies!
We've tailored our business to help make sure you have the support you need to manage yours. Because the world looks a whole lot better and problems a whole lot smaller when we all help each other. Agreed?
Our team are business savvy.
They understand we need to provide an exemplary service. Give you product advice that's appropriate to your business goals. Anticipate potential problems before they arise.
Doing all this means your business will thrive. And we will too.
What does the weekend look like for us?
Well, the usual mix of being outdoors (essential for us IT folk who spend too long squinting at the 'insides of things'!)—and winding down with a beer and good music. Even some good British comedy hits the spot come Friday evening!
You'll be pleased to hear though: it's in our T&Cs that we judge our audience with expertise – so we don't share any questionable jokes with you, or hum while we work. We promise.
You learn more and connect with Olly here on LinkedIn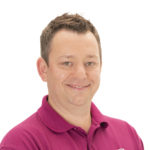 Olly Denhard, Founder IT Trouble Free
Book a 20 minute call to see if we're a good fit