Millions of smart phones are lost each year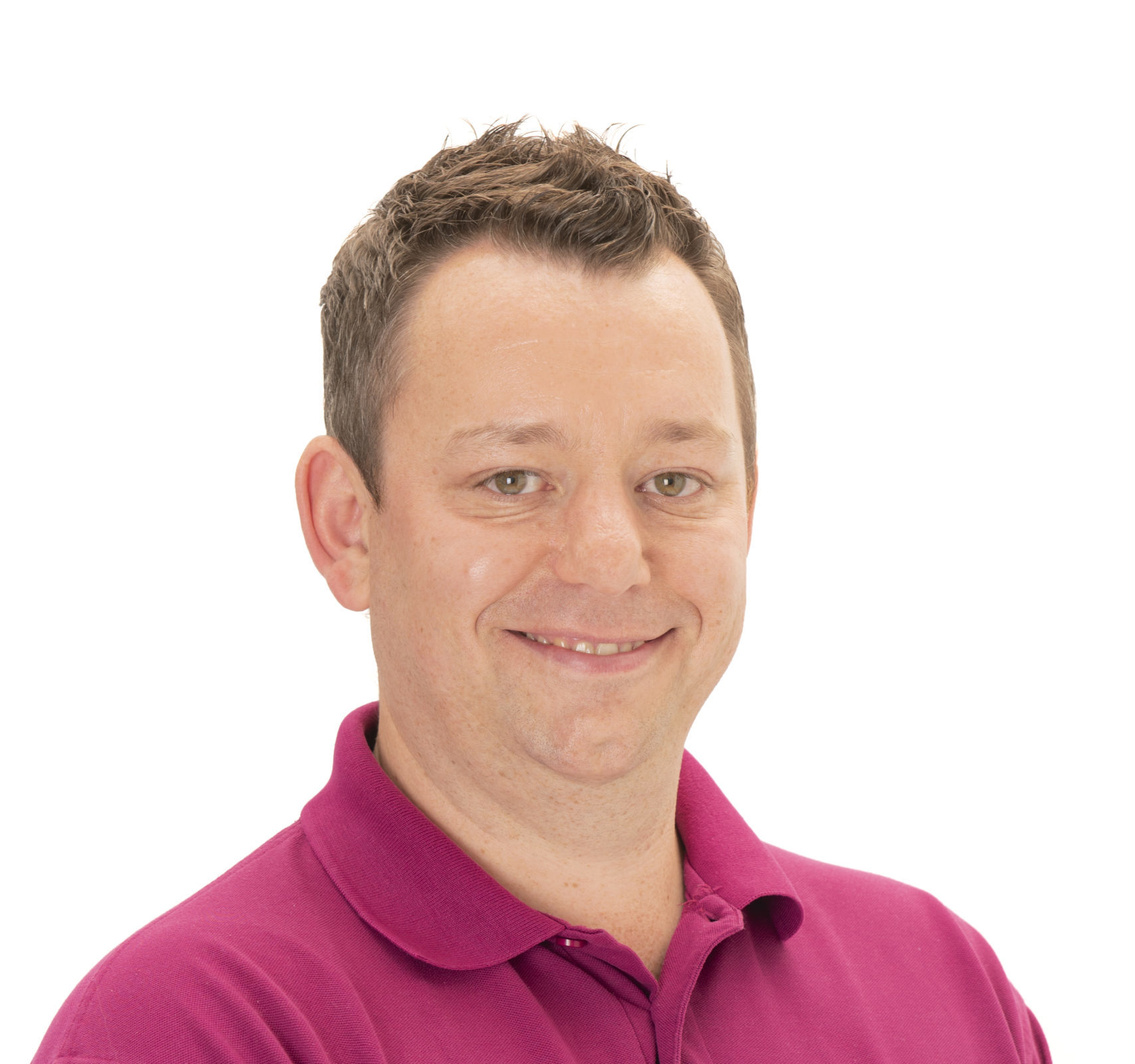 Olly Denhard
Founder, IT Trouble Free
16 June 2021
For every 100 mobile devices your business purchases did you know that up to 5 of them will be lost or stolen?
Potentially this could mean that could mean that criminals could access your data.
Here's our simple solution to protect all your devices.
Would you like to discuss upgrading your systems or have questions about your businesses IT security? Why not give us a call?