​
The Microsoft 365 tool that helps you work less and achieve more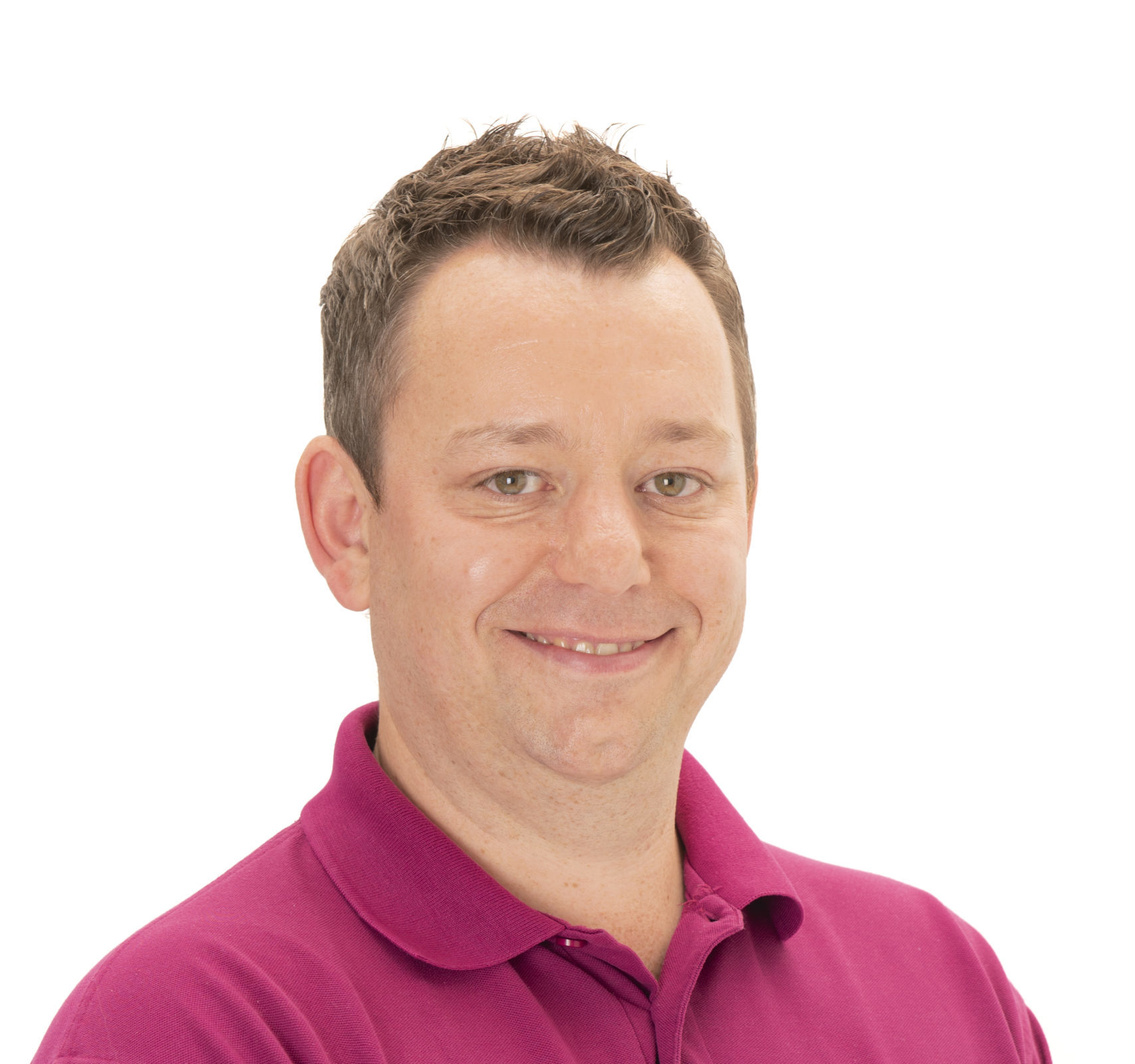 Olly Denhard
Founder, IT Trouble Free
6 April 2021
Microsoft 365 is a superb set of productivity tools for business. Every update (and these come almost daily in some way or another), Microsoft finds inventive ways to simplify your business processes, often cutting out repetitive tasks and saving time.
It's such a shame that most people just don't get to hear about these improvements.
We going to change that, we will show business owners there is much more than just Email, letters and spreadsheets.
Microsoft 365 is full of treasures some are hidden really well, if you know where to look it can have a massive impact of your business.
Today's video looks at Microsoft Flow.
With Microsoft Flow you're able to automate a huge number of tasks across many apps in the M365 suite (even some outside of 365), it's like your own little robot doing the work for you. Who likes doing those menial tasks anyway?!
If you would like to talk to some one about how Microsoft can enhance you business productivity, why not give us a call?