This one thing prevents 99% of hack attempts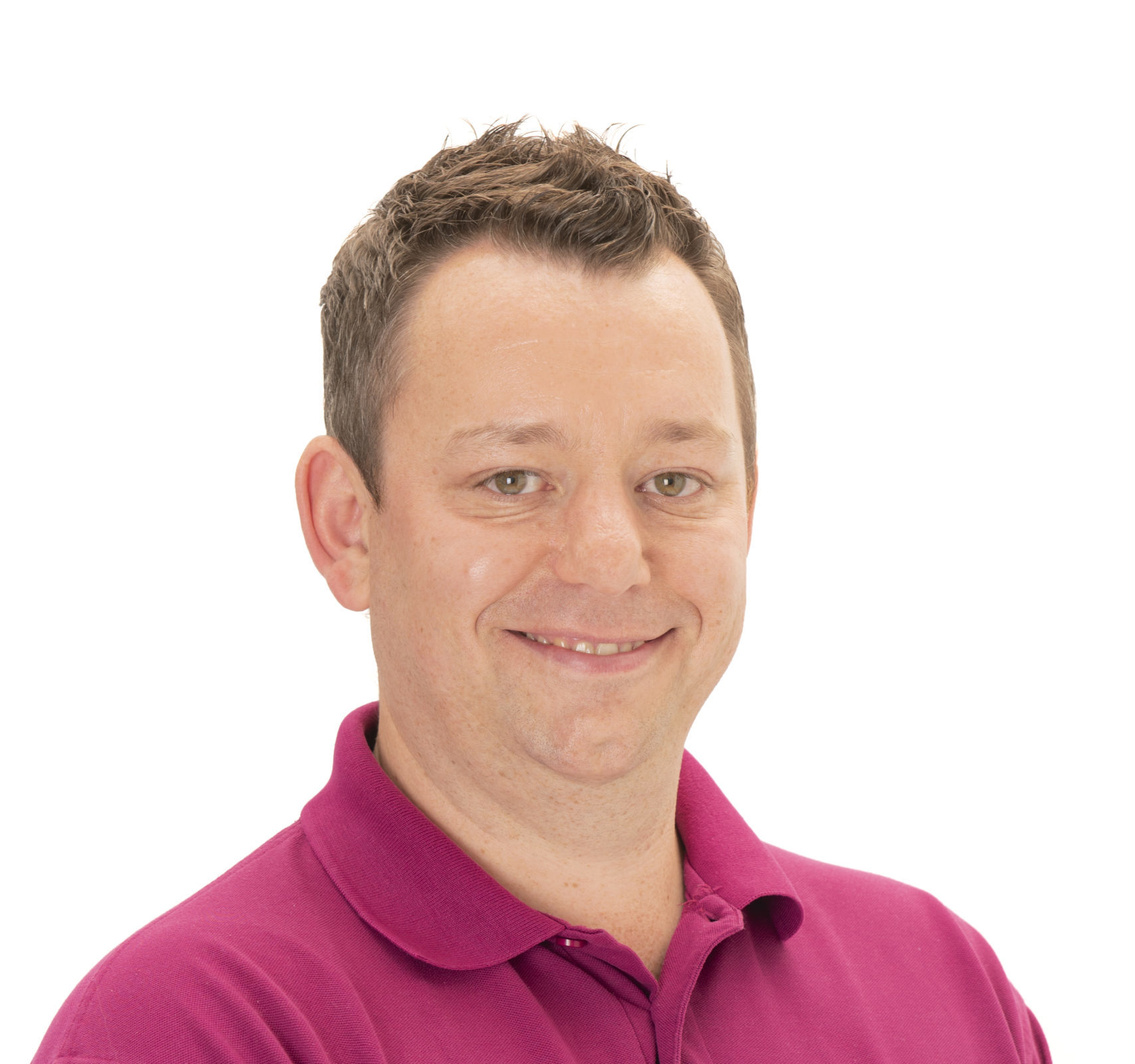 Olly Denhard
Founder, IT Trouble Free
4 April 2021
One of the greatest threats facing UK businesses at the moment is cybercrime. With thousands of businesses being attacked each year it can be hard to know exactly how to protect your business.
Although there is no one way that is completely secure, There is one method that is 99% effective.
According to Microsoft, multi factor authentication (MFA) is able to block 99% of hacking attempts.
Multi factor authentication has been adopted by many companies in fact you may have come across them in your day to day. You most probably use
multi factor authentication when logging in to your bank for online banking, PayPal or even Facebook. It will ask you to confirm your identity using an extra step such as sending a code to your mobile or using an authenticator app.
Using multi factor authentication is only a minor inconvenience, compared to the major hassle of a data breach.
Would you like to talk about how to protect yourself against cybercrime? or about any other IT security concerns? Why not give us a call?