Two thirds of remote workers are using faulty tech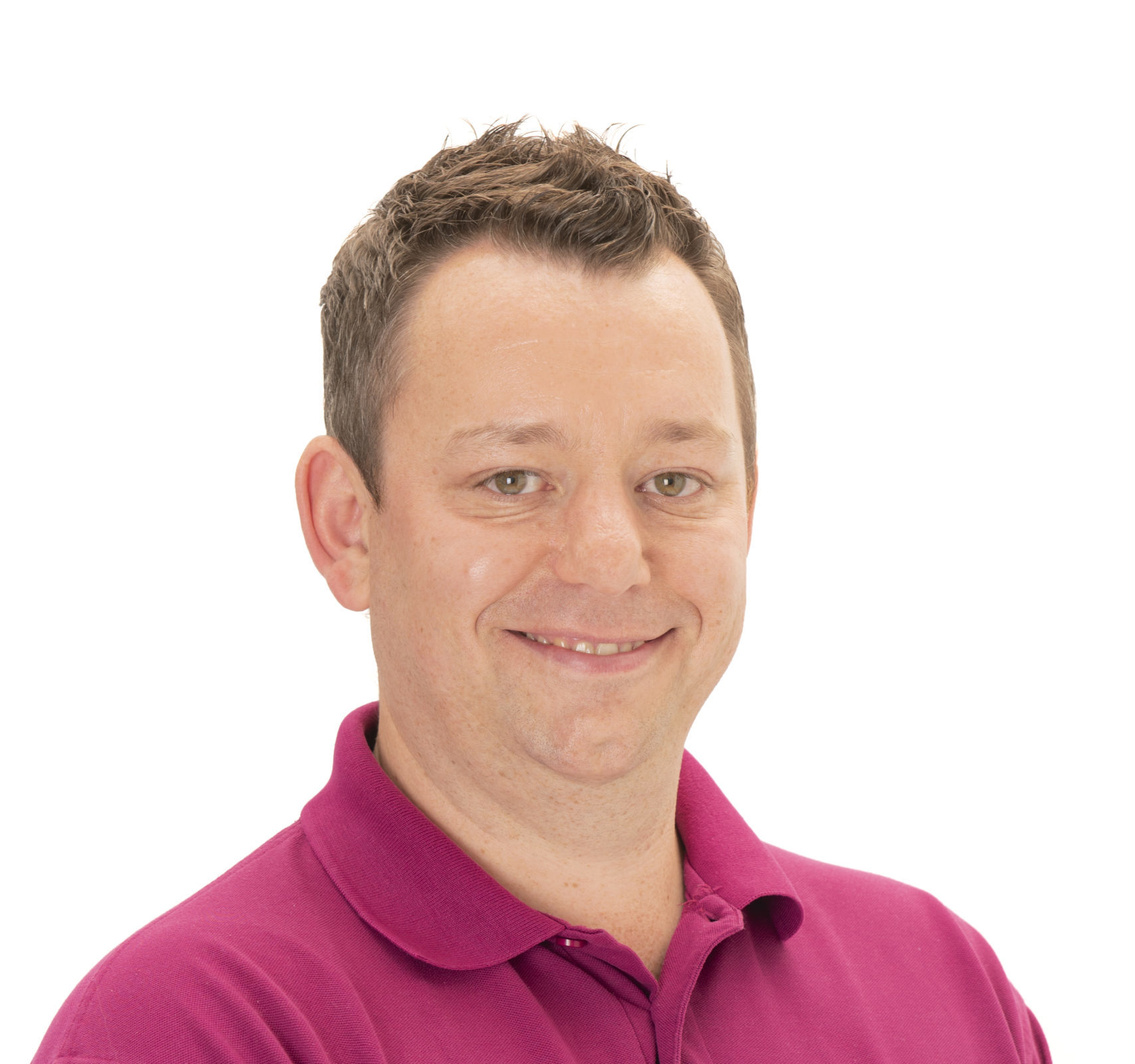 Olly Denhard
Founder, IT Trouble Free
29 March 2022
Did you know two thirds of remote workers don't report accidental damage to their work laptop, because they're scared of getting into trouble?
Many swap to their personal laptop instead. Our latest tech update video explains why this is a big data security "no no" – and what you can do to help your staff not feel so bad when the cat knocks a drink over their keyboard.
Would you like to discuss upgrading your systems or have questions about your businesses IT security?
Why not give us a call?