Want to be even more productive?
Try Microsoft Lists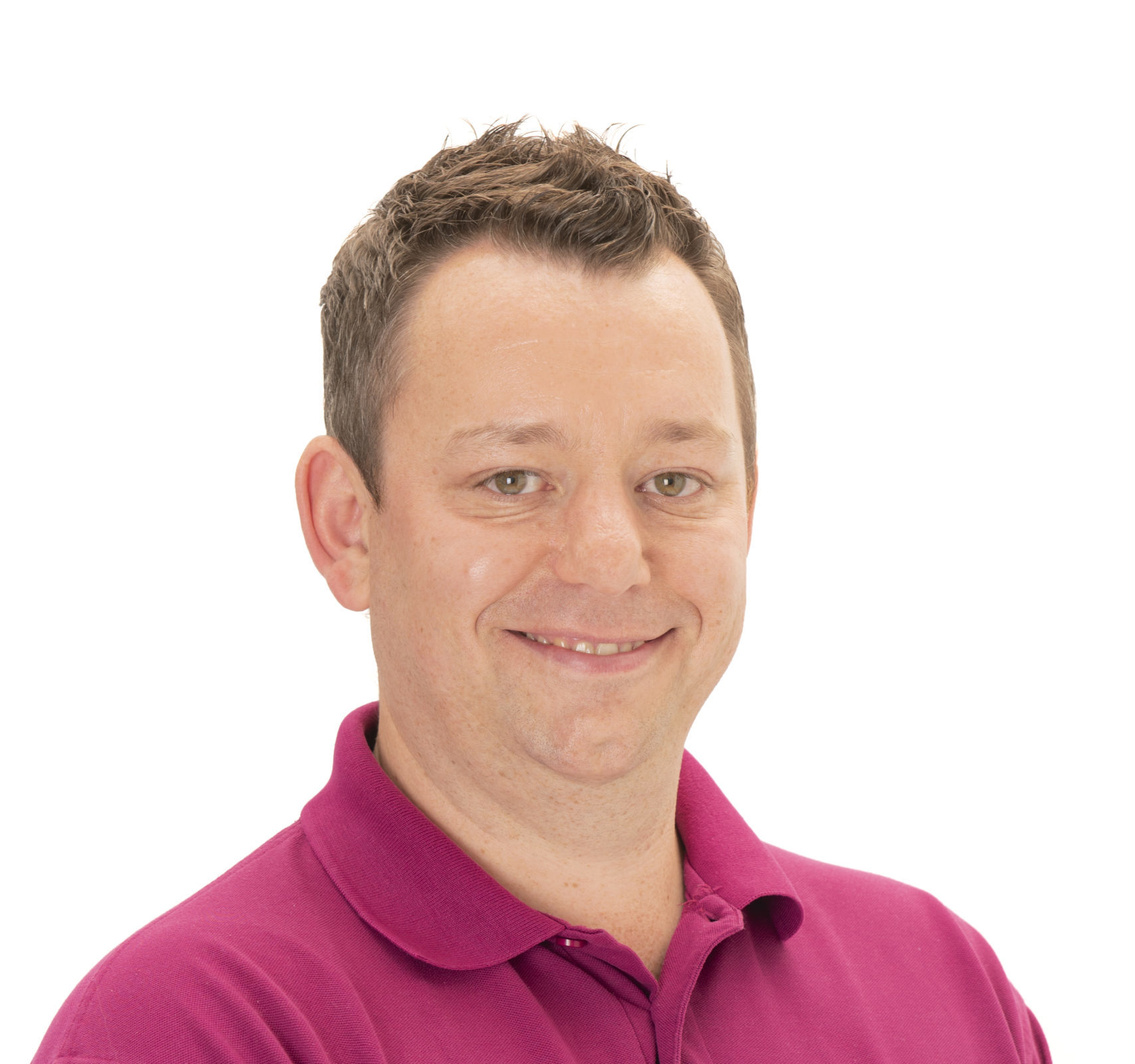 Olly Denhard
Founder, IT Trouble Free
29 March 2022
We have all benefited from the many new productivity tools that have popped up over the last couple years.
If getting organized was the hardest thing for you there is nothing better than Microsoft's list tool.
Watch our latest video to find out more
Would you like to discuss upgrading your systems or have questions about your businesses IT security?
Why not give us a call?