Ways password managers can improve your staff's efficiency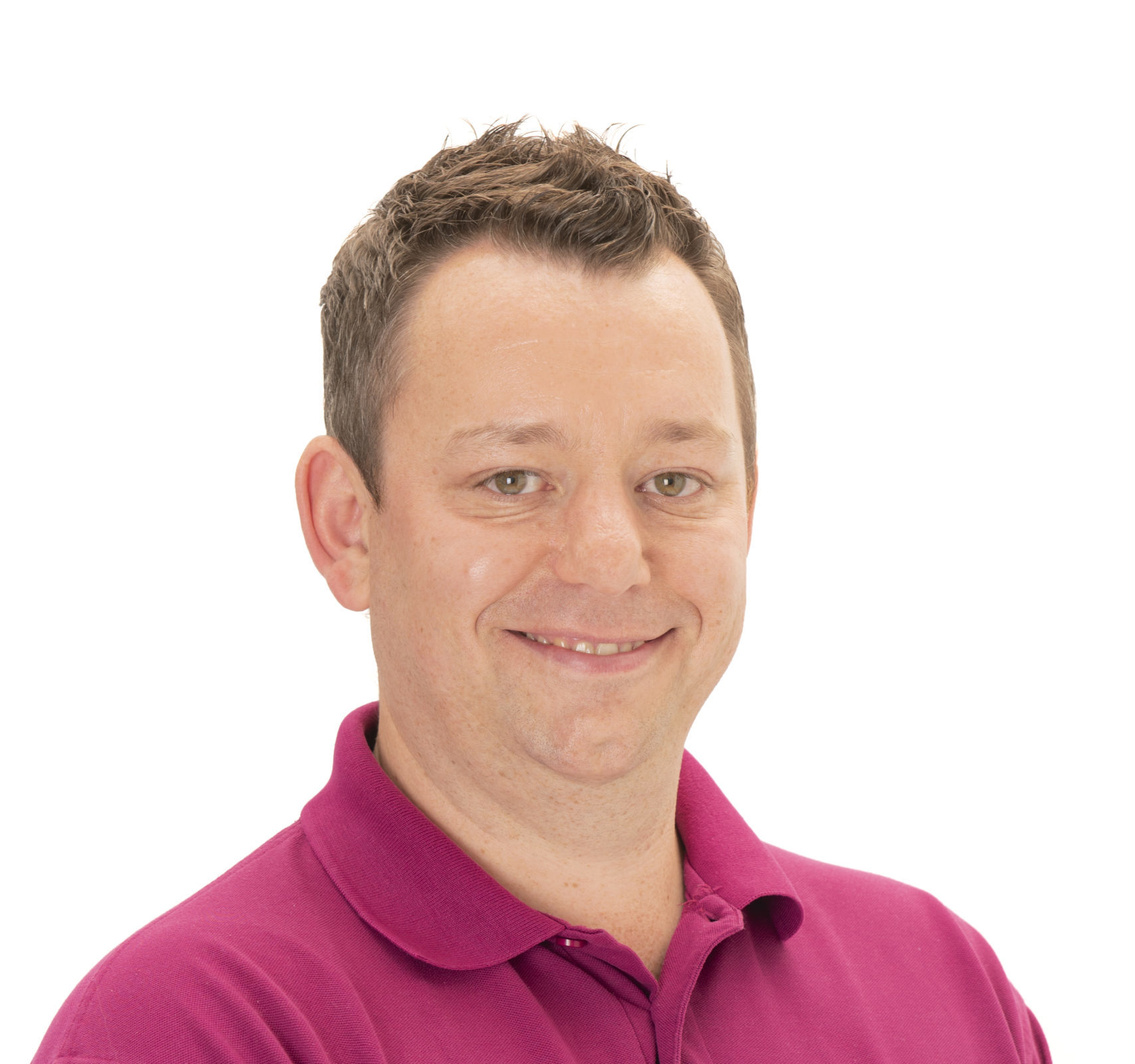 Olly Denhard
Founder, IT Trouble Free
16 June 2021
The benefits in using a password manager are great indeed
A password manager adds a number of levels of cyber security to your business and helps everyone in your team stick to good security practices.
It gets better – here are three ways a password manager can also help your staff to be more productive.
Would you like to discuss upgrading your systems or have questions about your businesses IT security? Why not give us a call?