See why 3,074 staff and pupils trust IT Trouble Free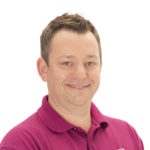 Olly Denhard, Founder IT Trouble Free
Book a 20 minute call to see if we're a good fit for each other
Our team is dedicated to ensuring your IT is Trouble Free.
Making it our business to find perfect IT solutions and products for your school.
Our solutions are long term and will help you with peace of mind and reduce your IT hassles.
Let us send you the latest tech tips, one email a week direct to your inbox!
IT Trouble Free latest stats show why our customers love our support
Tickets responded to in under 1 hour
Tickets resolved in under 1 hour
Tickets resolved on first contact
the above figures were last updated on Fri 1st Dec 2023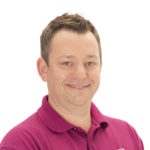 Olly Denhard, Founder IT Trouble Free
Book a 20 minute call to see if we're a good fit