Why the 3CX phone system could be the solution for your business.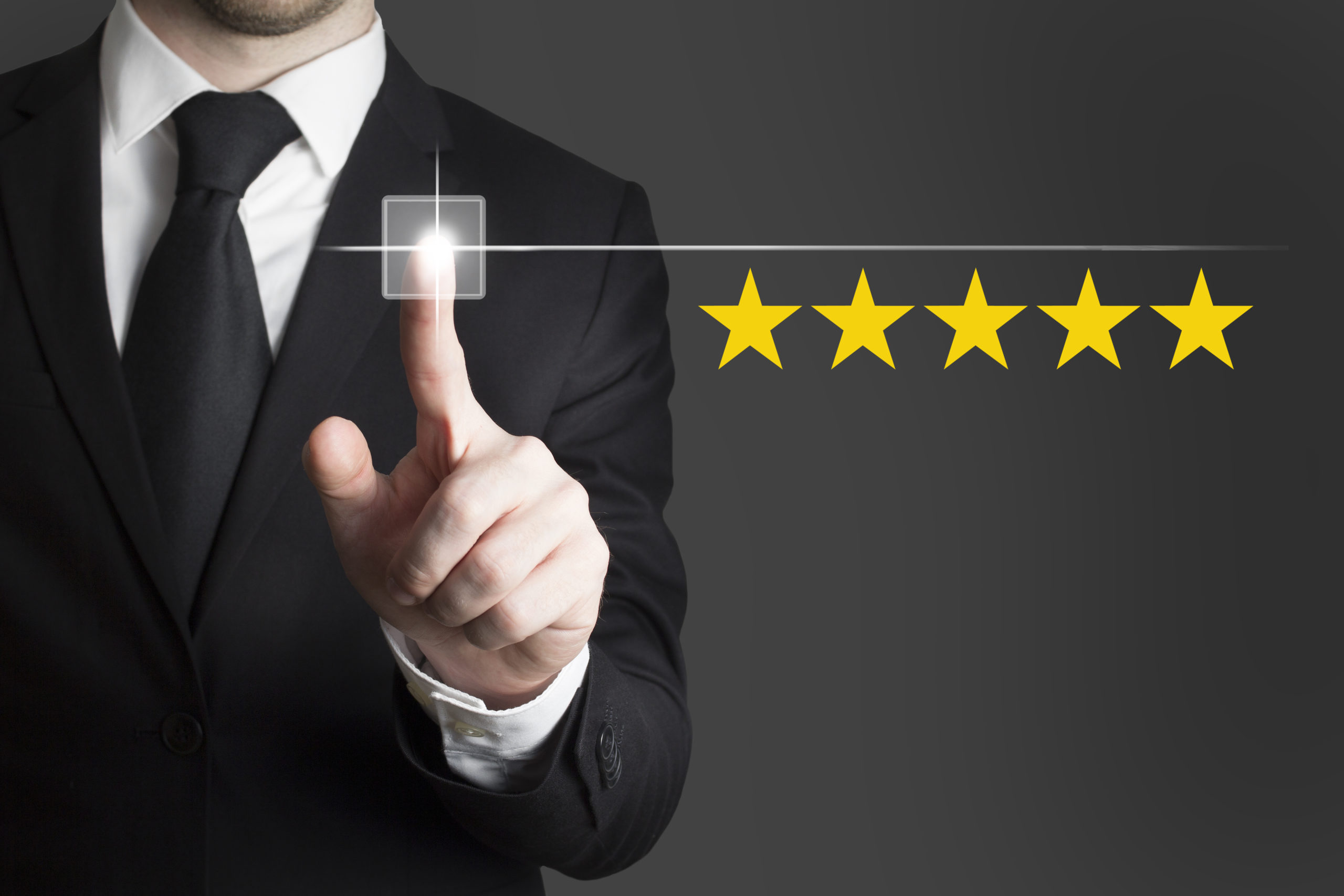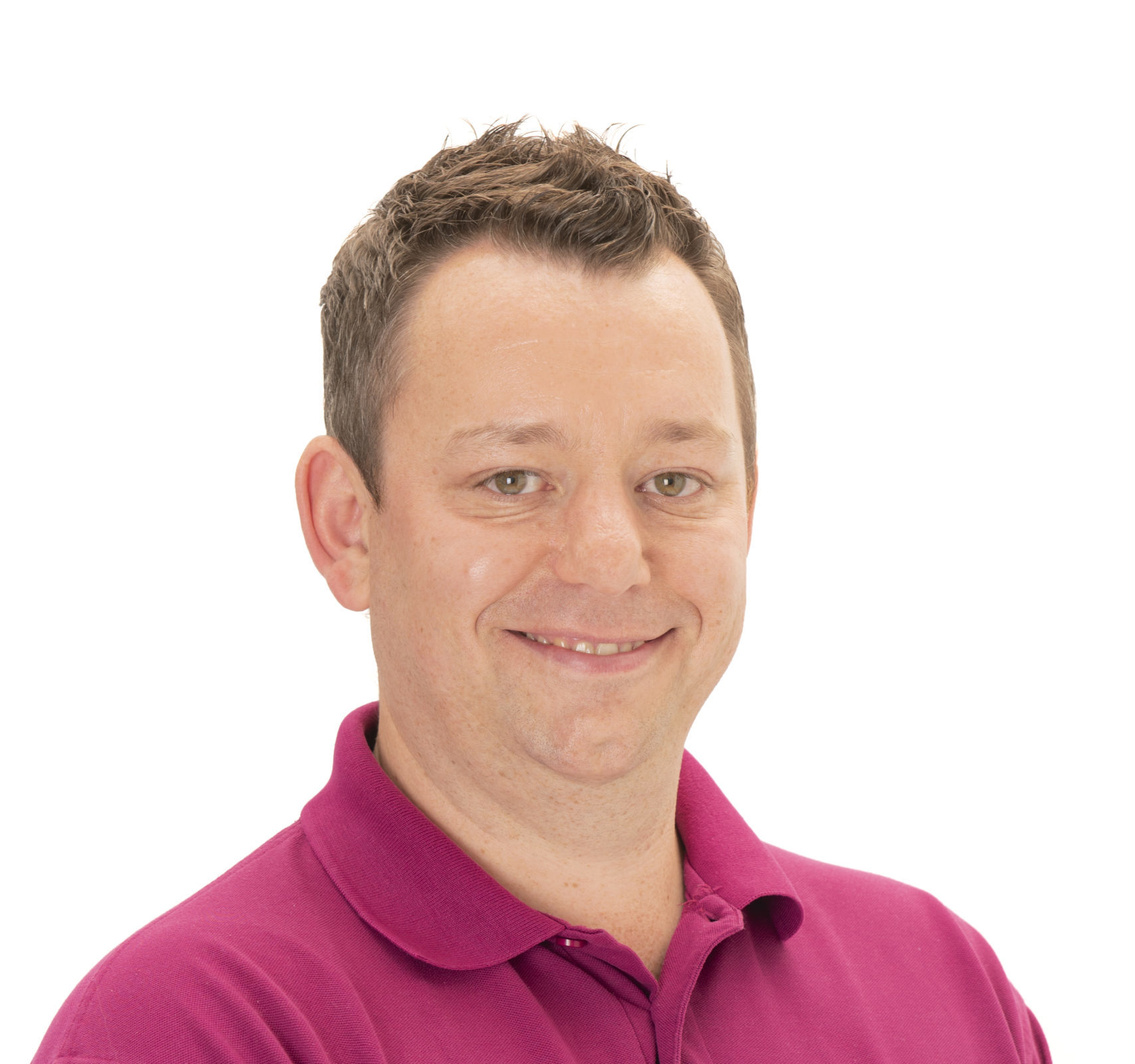 Olly Denhard
Founder, IT Trouble Free
25 May 2021
Finding a phone system provider that integrates with your CRM and helps you manage your customers could change the way you work!
We've recently received enquiries from several white goods repairers asking for help to address their issues around finding a reliable, flexible phone system.
They all needed advice and answers that were, we realised, common to other types of businesses too.
This article addresses some of those issues and why we recommend the 3CX phone system as a solution.
Sheer volume of calls
This problem, in particular, is common to many businesses.
Lots of incoming calls from customers, lots of outgoing calls to engineers and delivery staff can result in totally unpredictable call volumes. And not many businesses can afford to have separate dedicated teams sitting idle when things are quiet; you need to make the most of the small customer team you have.
That can be a challenge at the best of times. But even more so when the pandemic required many of us to set our teams up to work from home.
In the case of the client whose query prompted this article, they had, luckily, just switched to the 3CX Phone System; they just needed support to set it up.
How did 3CX help?
The market is full of phone system providers, so what was it that made 3CX such a powerful solution for our client?
Firstly, it does the basics well; an auto-attendant that greets callers, the ability to offer a menu of options and a call-recording capability.  It also provides voice conferencing – a possible solution to 'Zoom-fatigue' and a boon to those without a good enough connection for video calls. There's also fully customisable voicemail which – unlike some phone systems – comes included in the price.
It does all the above with an easy-to-use, intuitive interface that makes it simple for staff to use. But it's the additional features that make 3CX such a great tool.
Access from anywhere and on any device
The 3CX system is built around flexibility.
It can work on a desktop computer, on a laptop or a mobile phone and is instantly accessible from whichever is in use. No need to forward calls to your mobile (or vice versa) and then promptly forget you set the call forwarding up! If a staff member can't get to the office to use their desk phone as they would normally, that's not a problem – they can use their mobile or laptop instead, from wherever they are.
Then, there's the ease with which 3CX can integrate with other business systems.
Integration made easy
3CX can be integrated with Office 365, syncing with your contact list and allowing calls to be made straight from it. Not only that, but when an Office 365 account is created for a new employee, the 3CX system will automatically create an extension for that person and add them to your phone list.
It can also integrate with your CRM, allowing your staff to access client notes while on the call and instantly add new client details onto the CRM.
3CX also enables calls to be made directly from websites. Wherever the contact details are held; Office 365, your CRM or your web browser, all you need to do is click, and the call is made. No more misdials!
Call management
What has really helped solve this client's issues is the powerful call management functionality of 3CX. Call statistics can be generated in real-time and shown live on a wallboard display that gives all the information needed to keep a team working efficiently. This includes the number of callers in the queue, allowing team leaders to switch their staff to other roles (such as outgoing calls) when there's a dip in call volume – and switch them back instantly if there's a peak.
If call waiting times start to creep up, customers can be given a 'callback' option without losing their place in the queue. And it's easy to change the size of the team using the system whenever necessary.
Power through flexibility
The flexibility offered by 3CX helped keep our white goods repairer working through pandemic lockdowns. But it doesn't take a pandemic to appreciate the system's benefits. We live in uncertain times; workload can peak unpredictably, your workers can be stranded away from the office, you might need to add two new temps to your team almost immediately.
The 3CX phone system gives your business the ability to easily integrate calls with other office data systems and optimise the efficiency of your staff – whether based in the office or their front room!
Would you like to discuss upgrading your systems or have questions about your businesses IT security? Why not give us a call?