Can you delete data from your devices remotely?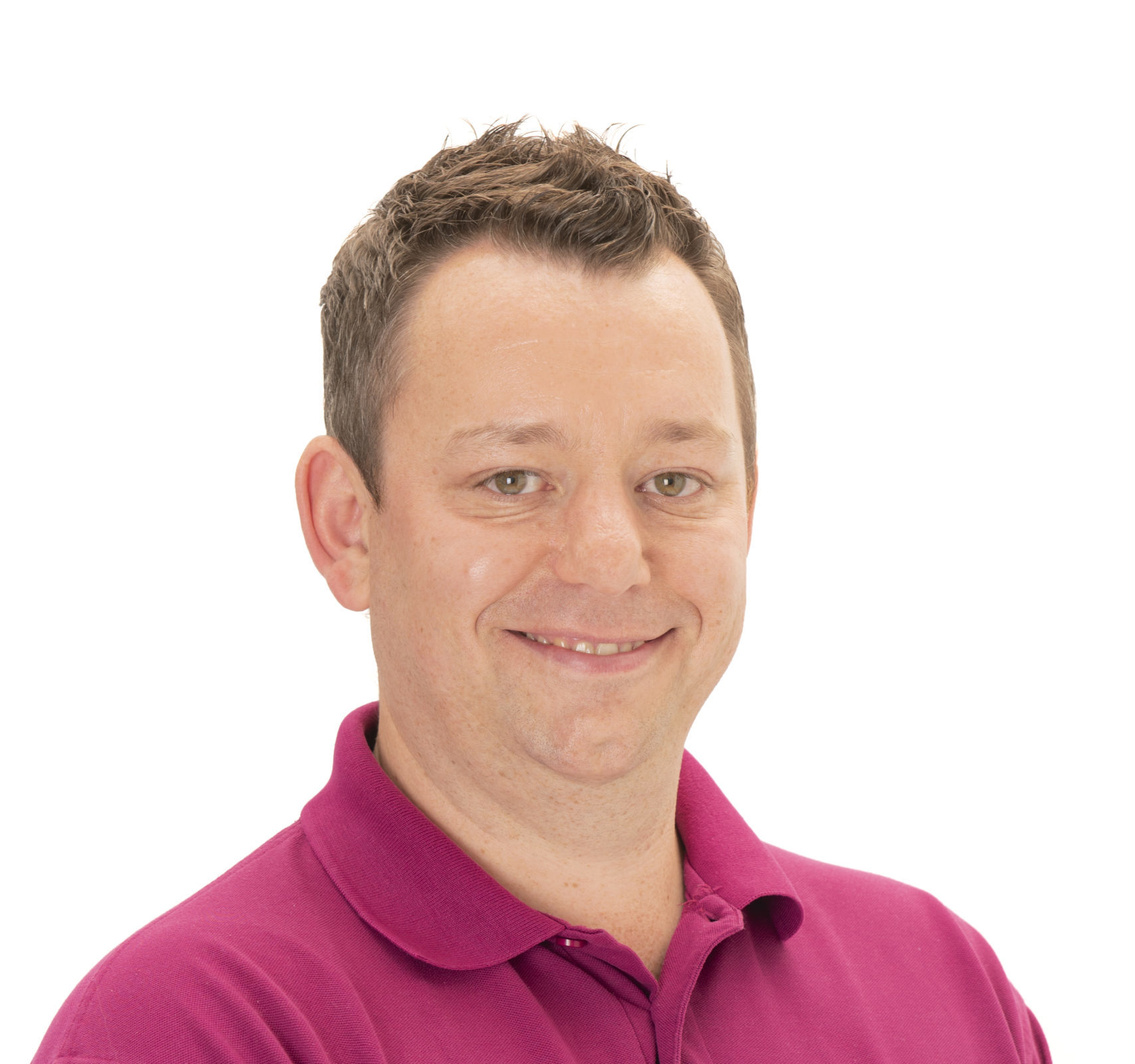 Olly Denhard
Founder, IT Trouble Free
12 October 2021
A lost phone isn't just a personal inconvenience it can be disastrous and leave your business vulnerable to data theft!
Watch this video to see how you can protect your data in future.
Would you like to discuss upgrading your systems or have questions about your businesses IT security? Why not give us a call?