Could your IT infrastructure be limiting how your business evolves?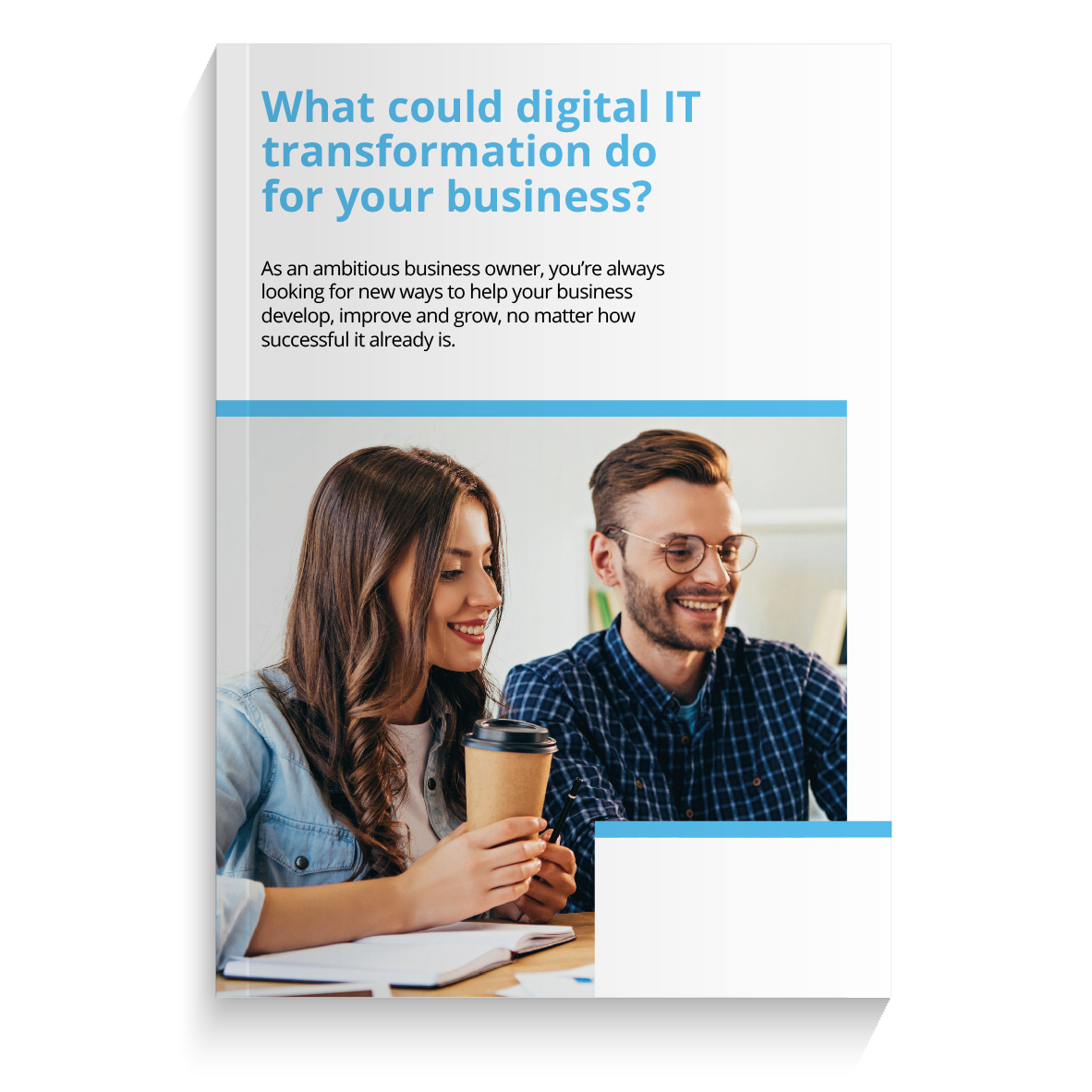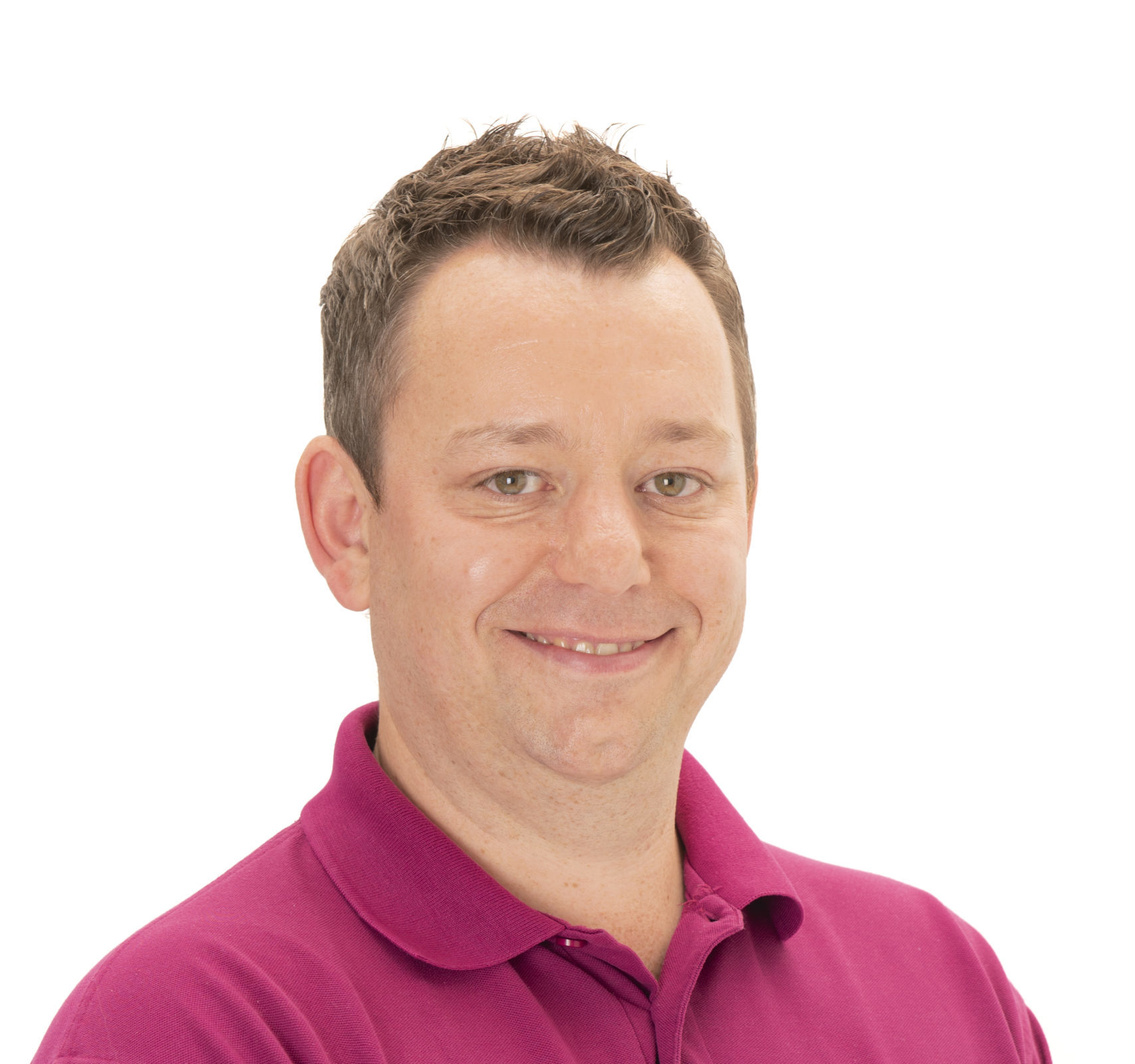 Olly Denhard
Founder, IT Trouble Free
24 May 2022
Have you ever considered the growth potential your business could have if you improved its infrastructure and overhauled how you deliver your product or service to better meet your customers' needs?
For years, big businesses (Netflix, Lego and Amazon, to name a few) have taken steps to transform how they operate and achieved significant growth in their markets.
Although it can be complex, with the right strategy and guidance, embracing the digital IT transformation era could turbocharge your company's growth!
This month's guide What could digital IT transformation do for your business? Explains the 4 key areas of digital transformation and 3 rules to help your business evolve and grow.
Would you like to discuss upgrading your systems or have questions about your businesses IT security?
Why not give us a call?