Data breaches will lose you clients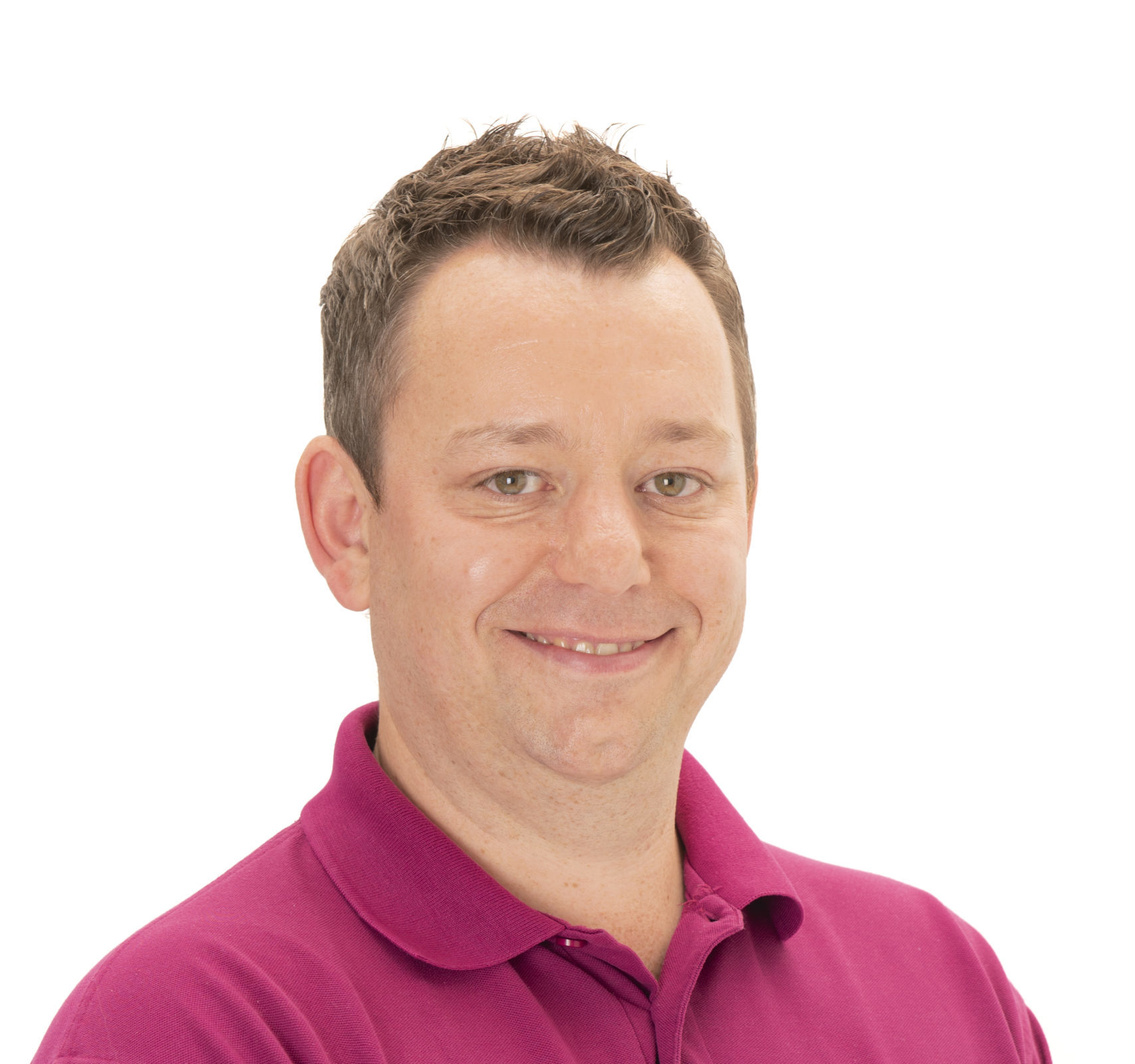 Olly Denhard
Founder, IT Trouble Free
24 February 2022
Its so important that your customers trust your business. But what happens if you have a data breach due to cybercrime?
Will your customers still trust your business?
Not only would your business be a victim of cyber-crime, but you can easily lose prospects and clients as a result.
This is why its so important to protect your business from Cybercrime!
Watch our video on how to protect your business.
Would you like to talk about how to protect yourself against cybercrime? or about any other IT security concerns? Why not give us a call?