​
How to turn off the built-in password manager in Chrome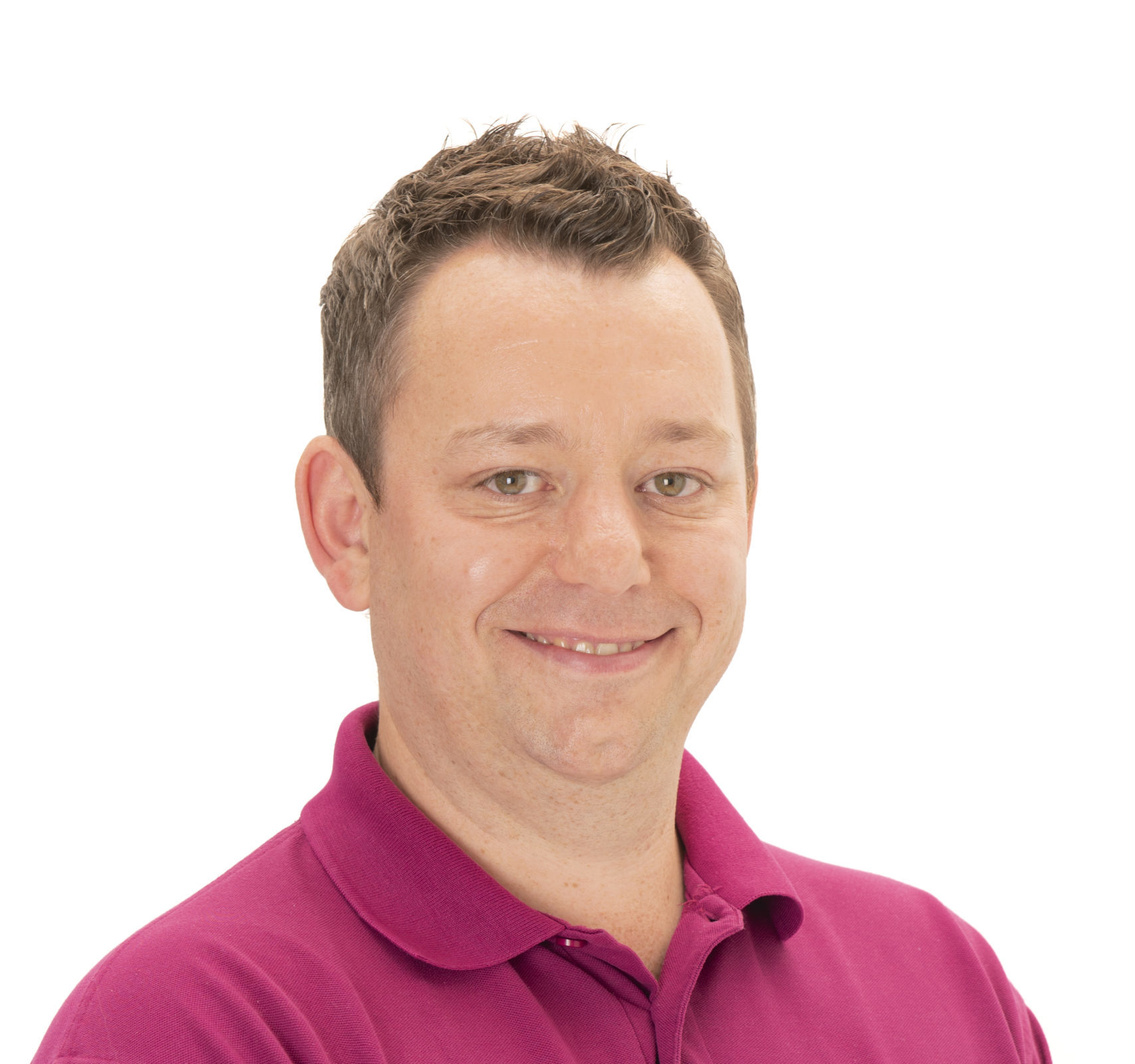 Olly Denhard
Founder, IT Trouble Free
21 September 2021
IT Support Video Tutorial
Using an external password manager is always advisable.
If you do use one you may want to turn off the built-in one in chrome to stop your passwords from being saved in multiple places.
Here's how to do it.
Would you like to discuss upgrading your systems or have questions about your businesses IT security? Why not give us a call?