Keep a look out for malware traps!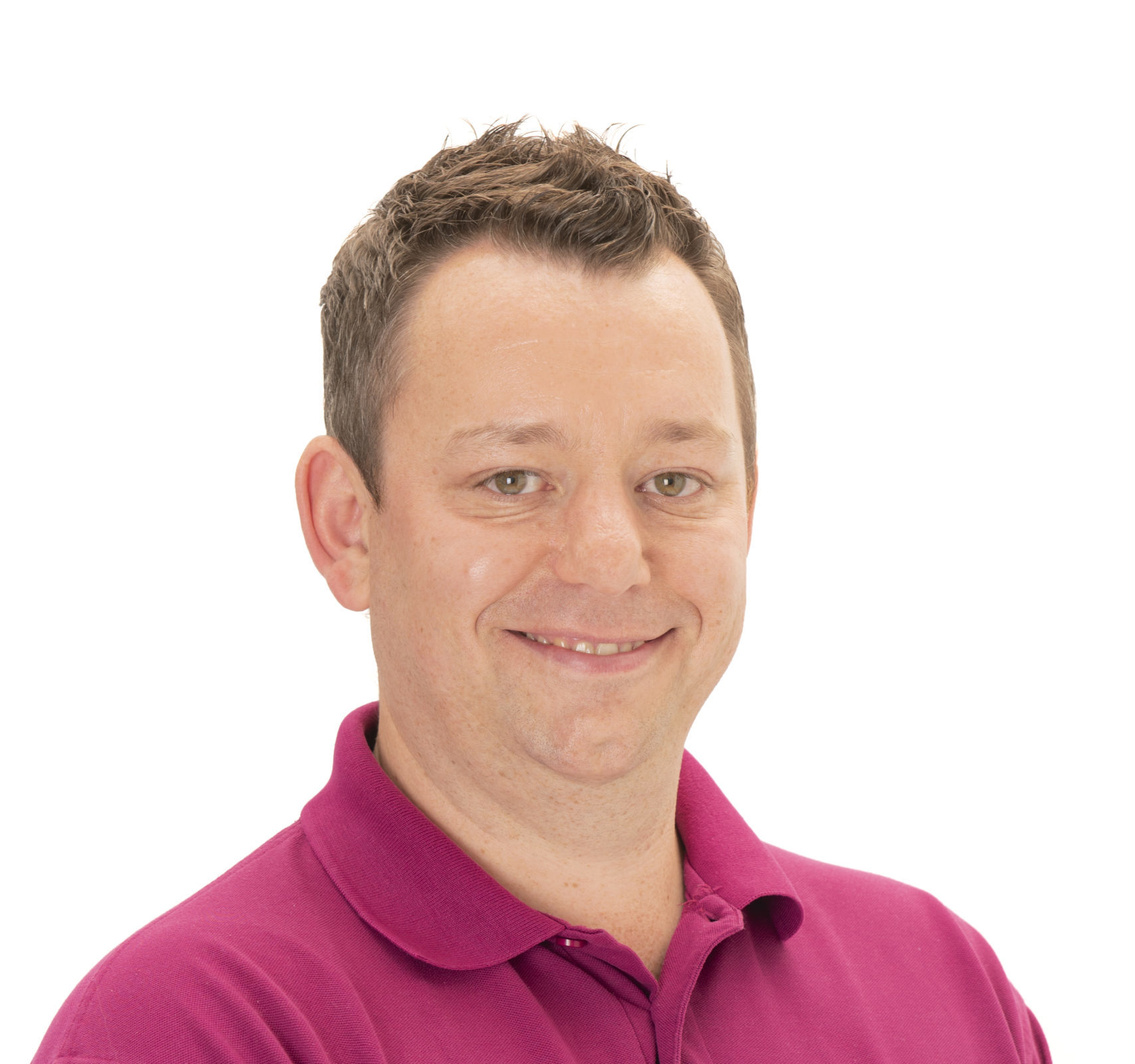 Olly Denhard
Founder, IT Trouble Free
16 June 2021
For years we have been warning businesses that your emails are the most likely place to experiance a cyber attack.
But your emails are not the only way for a cyber criminal to break in to your systems!
Here are some other malware scams to look out for.
Would you like to discuss upgrading your systems or have questions about your businesses IT security? Why not give us a call?