Microsoft 365: Mobile apps and business without the office
​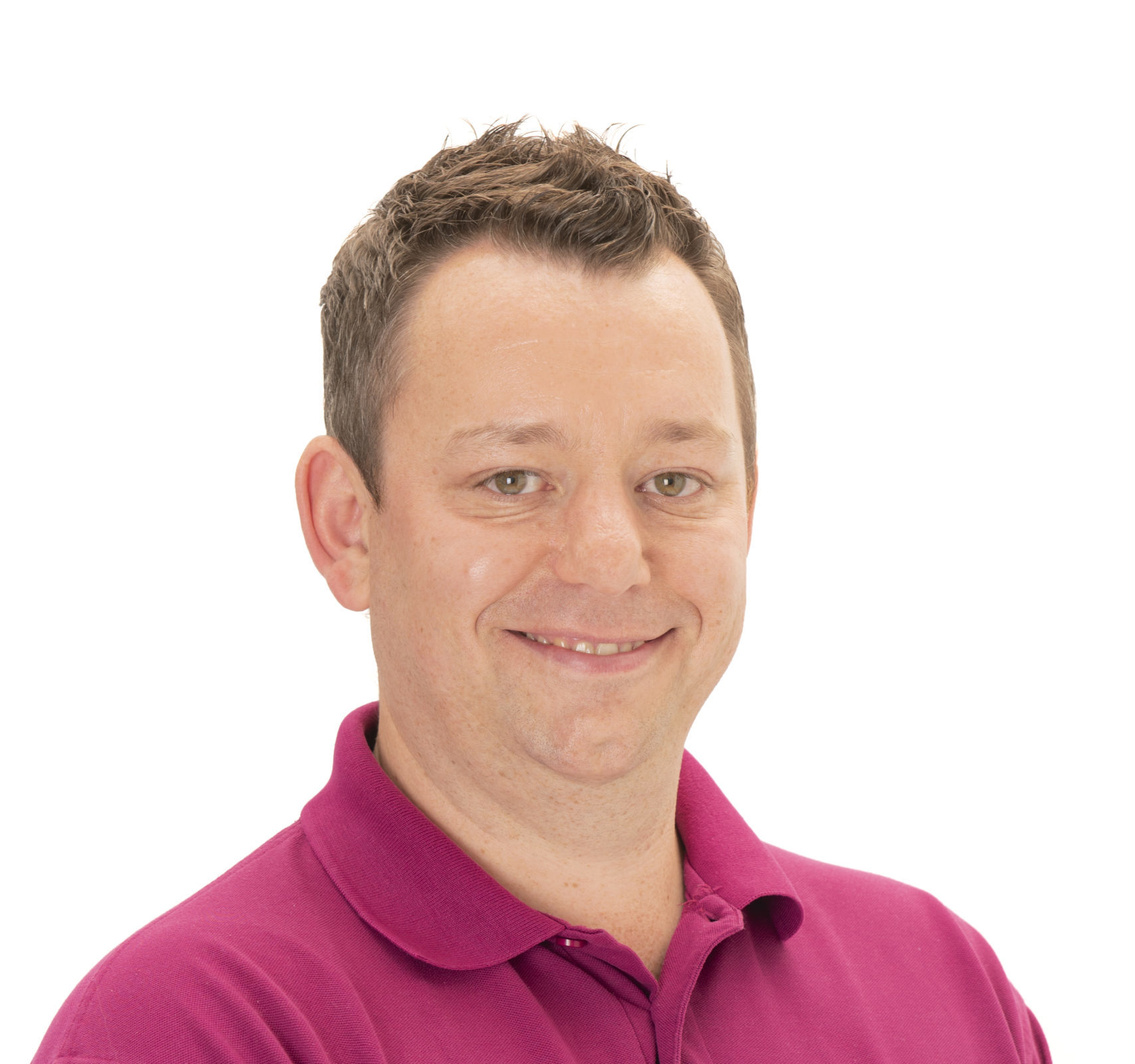 Olly Denhard
Founder, IT Trouble Free
16 June 2021
Microsoft 365 literally has all the answers. There are so many different applications contained within your subscription.
And it's surprising just how many devices you can use your apps on.
Would you like to discuss upgrading your systems or have questions about your businesses IT security? Why not give us a call?