MileIQ: Automatic mileage tracker
​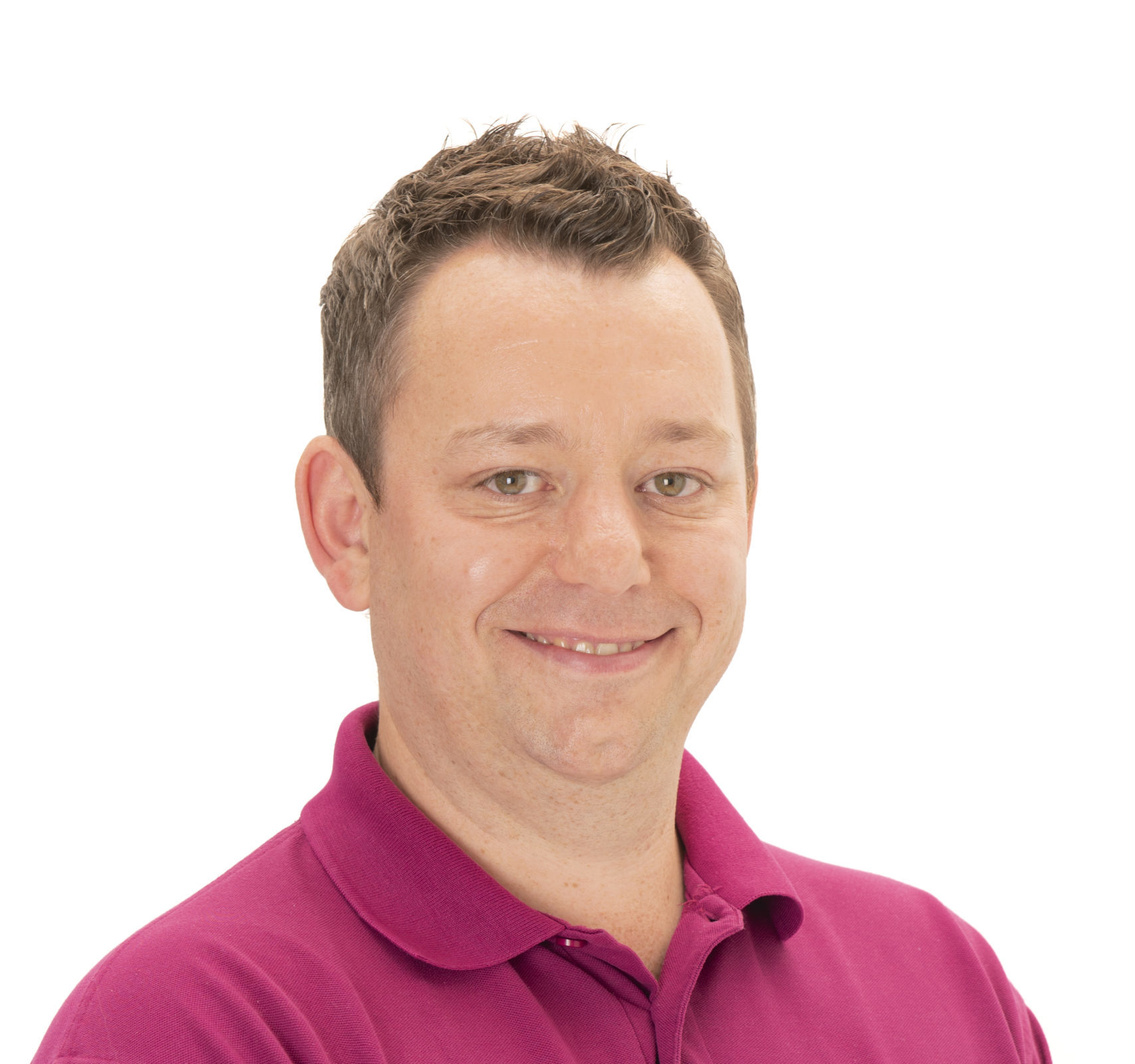 Olly Denhard
Founder, IT Trouble Free
16 June 2021
Tracking milage when driving for a business is one of the most commonly forgotten tasks. However did you know there is an app that can track milage automatically for you?
You probable already have it as its part of Microsoft 365.
Here are some details.
Would you like to discuss upgrading your systems or have questions about your businesses IT security? Why not give us a call?