Russian cyber-attack threat: How to protect your business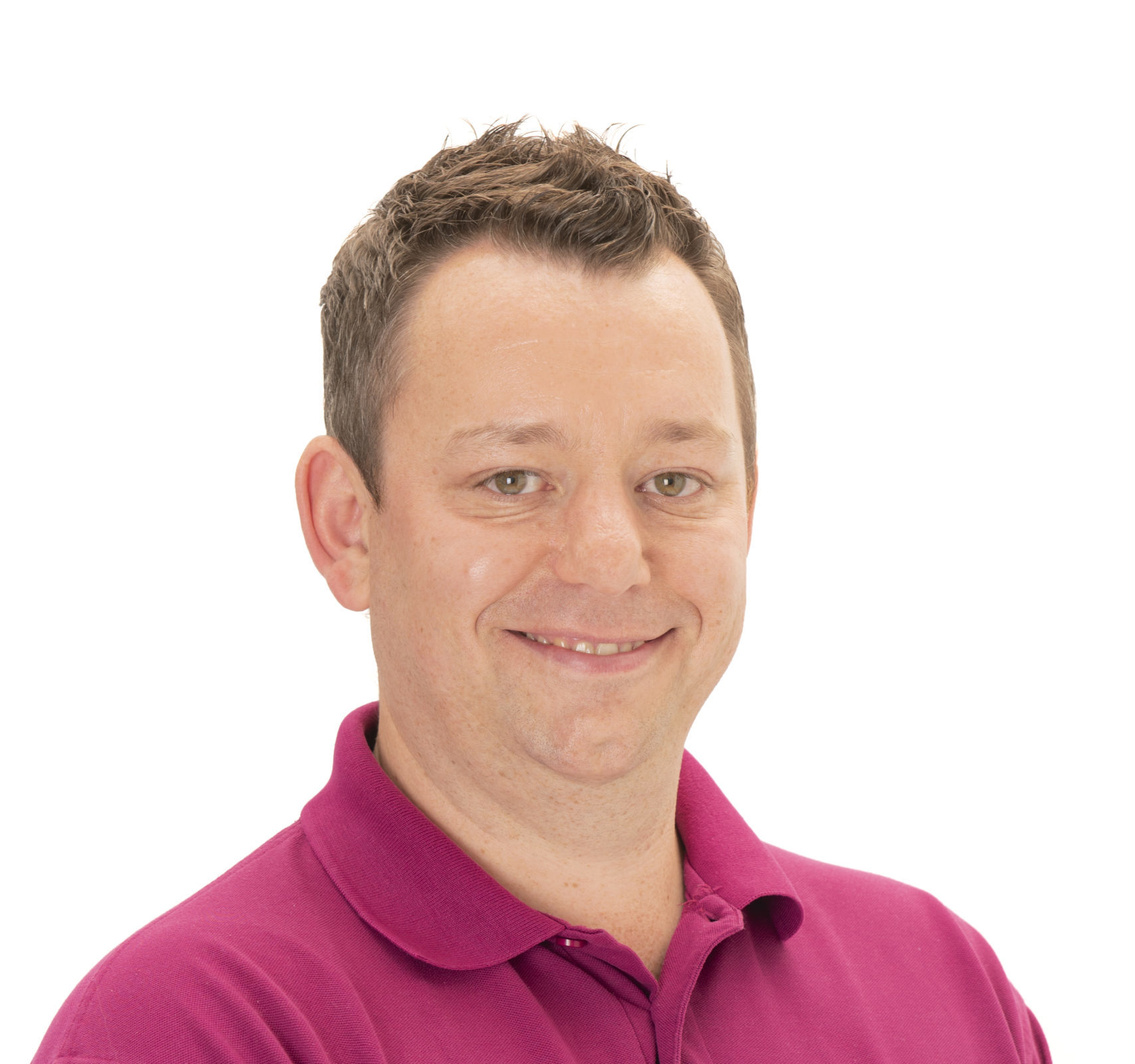 Olly Denhard
Founder, IT Trouble Free
4 April 2022
Over the past month there has been some critical information issued to help protect businesses in the UK from potential Russian cyber-attacks.
Watch our new video to find out the most important steps you can take to protect your business.
Would you like to talk about how to protect yourself against cybercrime? or about any other IT security concerns? Why not give us a call?