Screen sharing: why you don't actually need a third-party app
The frustrations of screen sharing are over. You can now use what's on your device to help you share information on your screen during a video call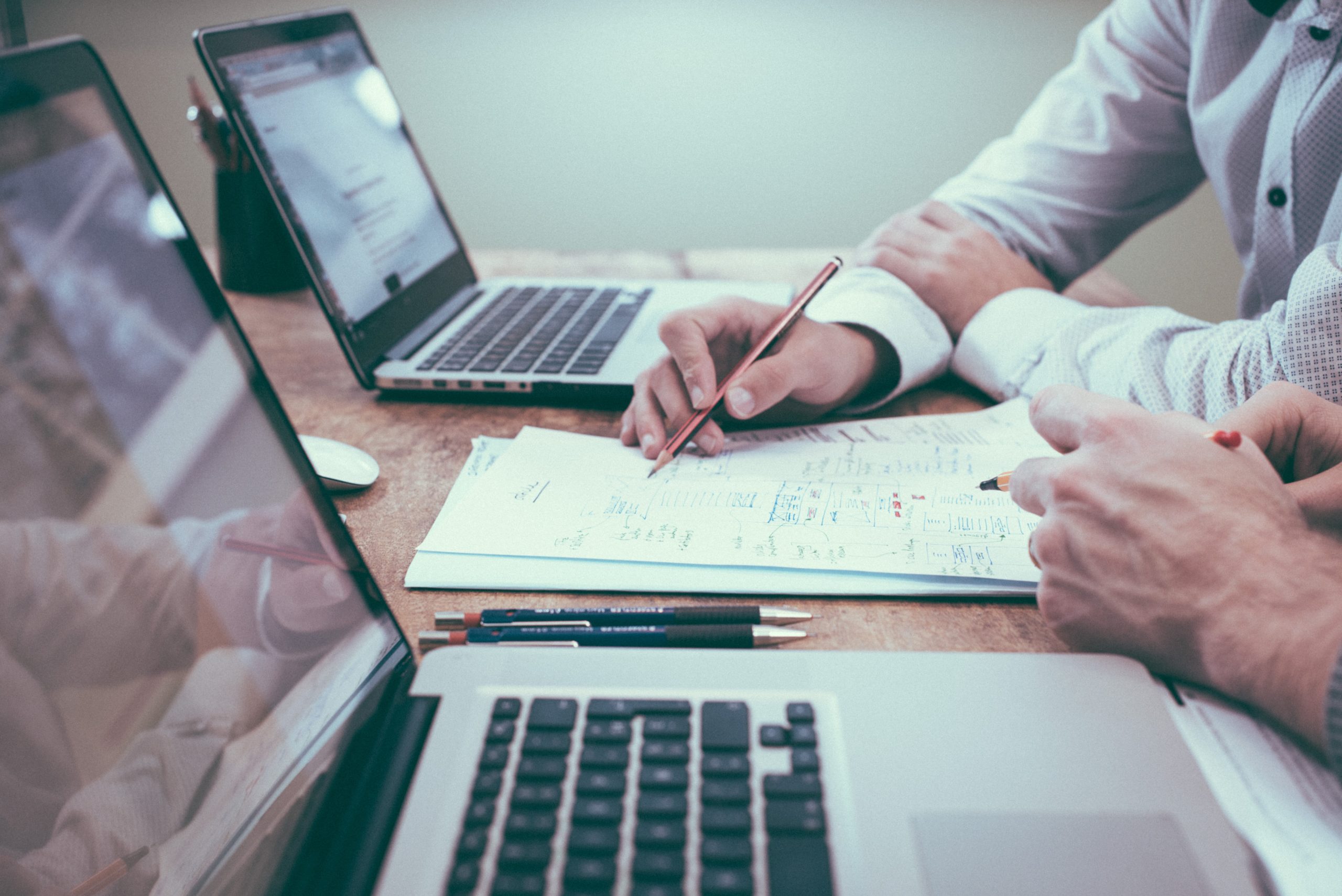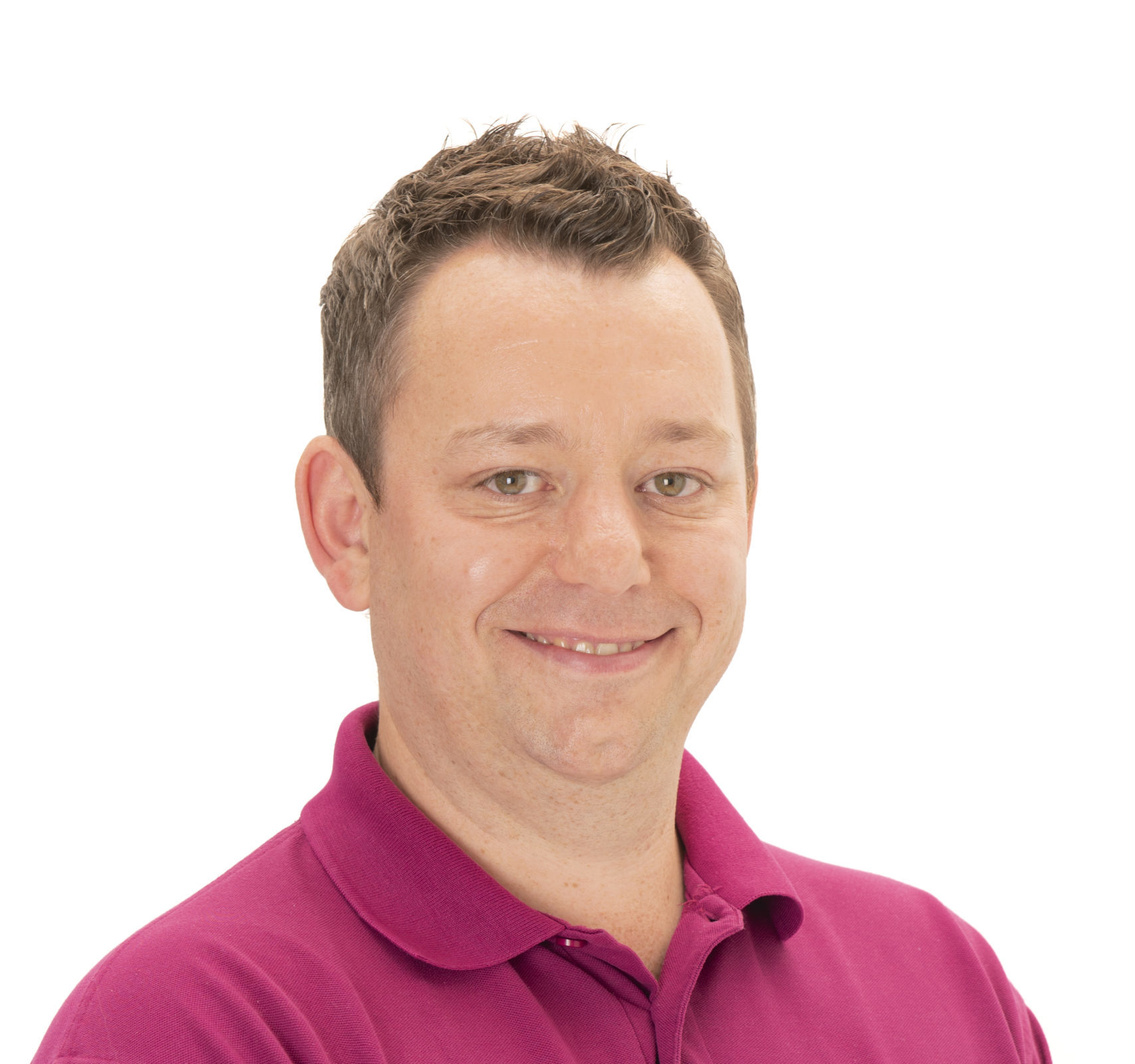 Olly Denhard
Founder, IT Trouble Free
12 October 2021
Did you find yourself teaching your nana how to use Zoom last year? Many of us did, with great hilarity in some cases!
That's not to say the older generation are not tech-savvy – far from it. But in most families, there are one or two members who, had it not been for social distancing rules and lockdowns, would not even entertain the idea of opening a PC, let alone talking to you through it.
Although face to face get-togethers along with those much-needed hugs have been few and far between over the last 18 months, the sheer joy of being able to see your loved ones throughout the pandemic has happened through technology.
But alongside the pleasure, of course, came the frustrations. In my nana's case, screen sharing. Because when you can't meet up but have information you want to share on a call, screen sharing can be very helpful.
However, downloading a third-party app to do this isn't always straightforward. And it relies on the other person being able to do the same.
But you'll be pleased to hear there is an answer.
Did you know you can use Quick Assist on Windows PC?
Just type 'quick assist' in the taskbar. You'll be given two options: 'Give assistance' and 'Get assistance'. Select the one you need and follow the instructions on the screen.
A word of warning: only allow this kind of access to your device to someone you know and trust. Like your nana…
Would you like to discuss upgrading your systems or have questions about your businesses IT security? Why not give us a call?